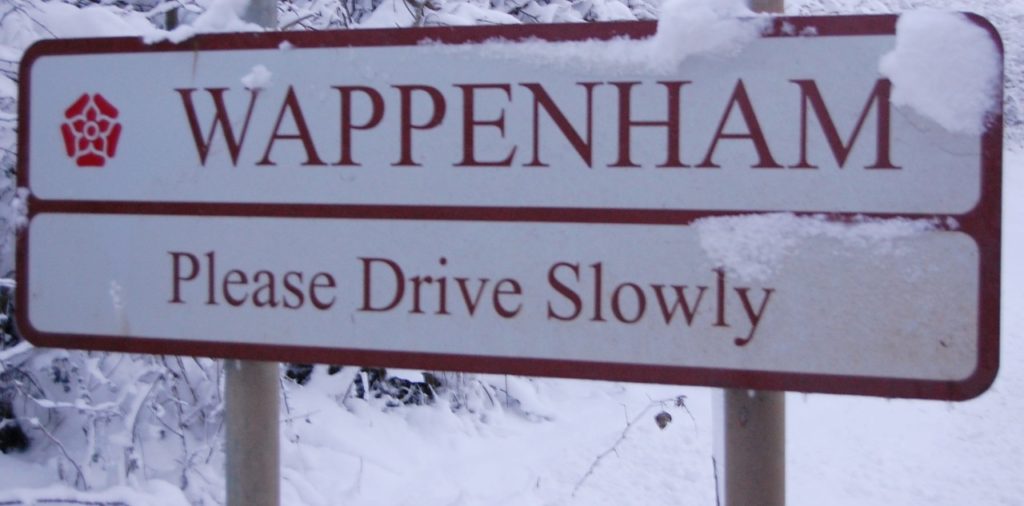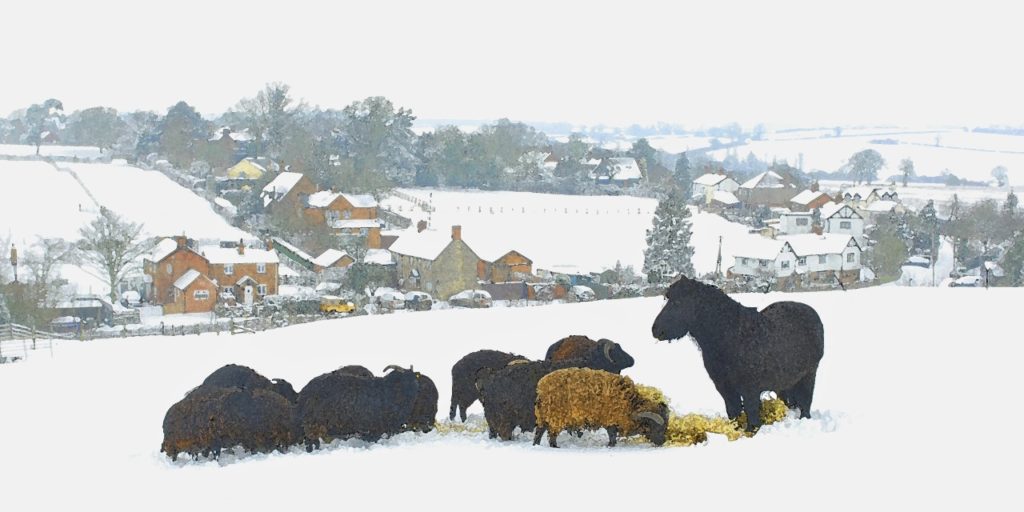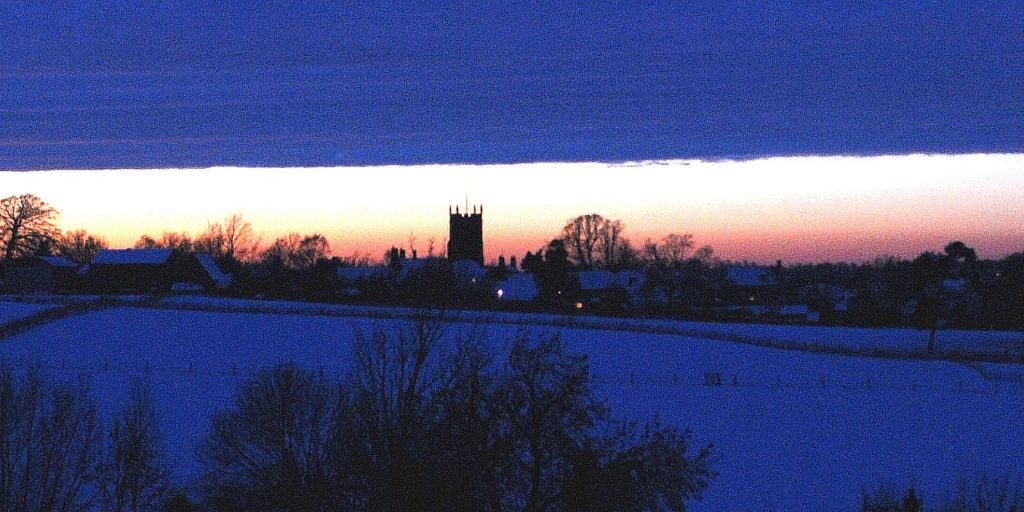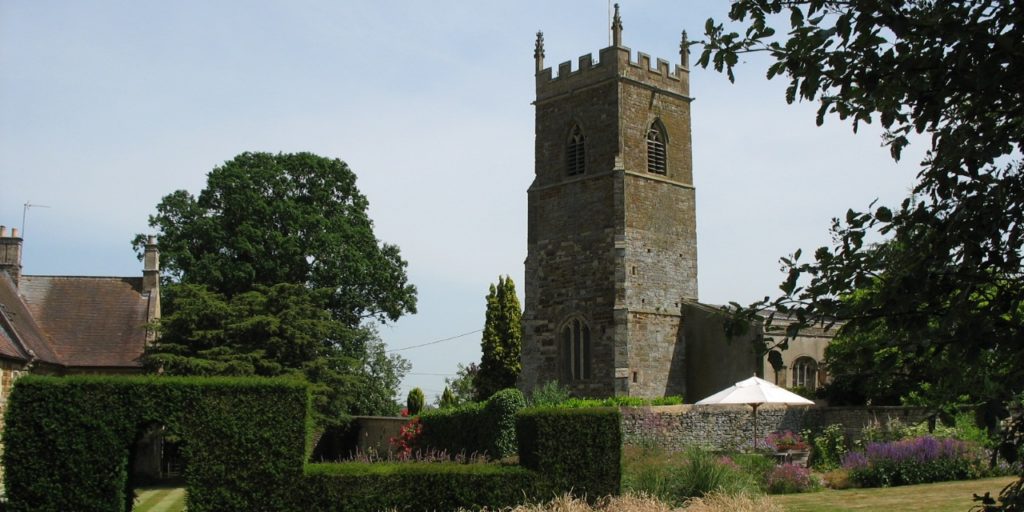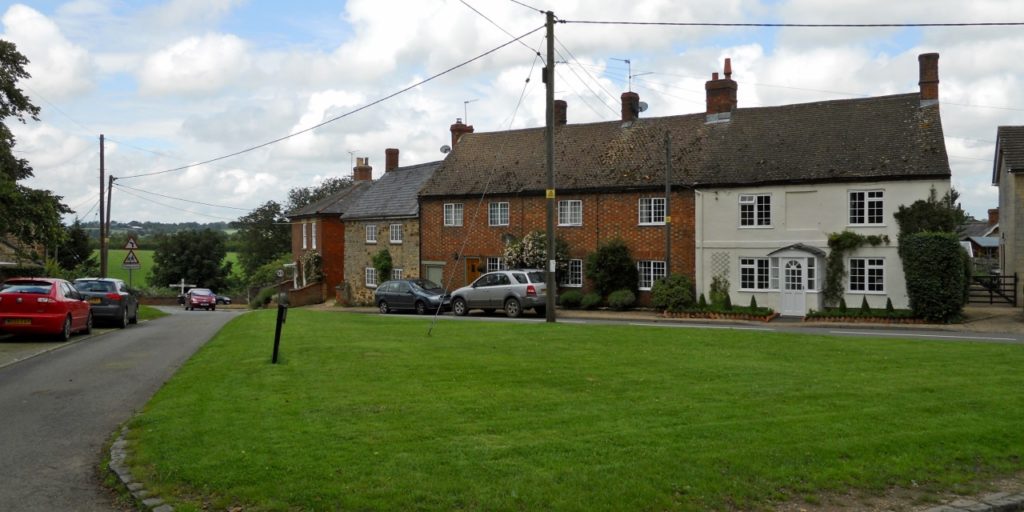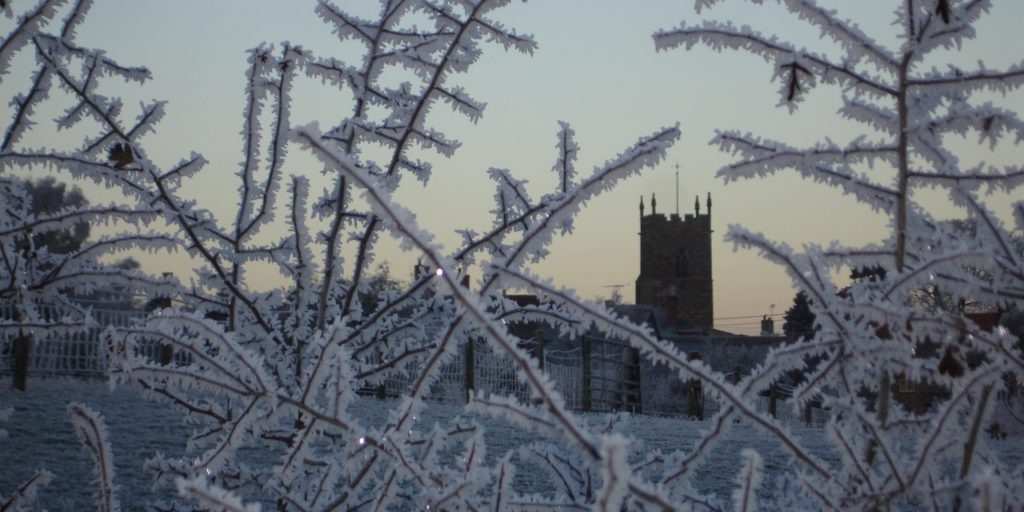 Slider-Hazy-Sunset-1024x512
Slider-Weedon-Lois-Turning-1024x512
Slider-Church-Snow-1024x512
Wappenham Village website is being rebuilt by Eric Malcomson due to current site being over-run with blogs and hacks.
The site is hosted for free by Quadrat Systems on behalf of Tove Valley Broadband. If any local person has an urge to comment on the content of the website then feel free to contact the Parish Clerk.
We hope to get the site up and running within a few days so please bear with us and try again soon.
If you are looking for the Wappenham Parish Council site, please use the menu option top right of the screen.